Why Choose The Conley Group's Investigation Division?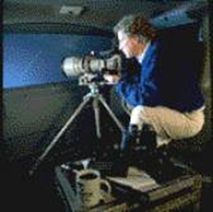 When you need an investigator, we understand that a timely response and a high quality final product are important. That's exactly why we guarantee you our best efforts to get you the information you seek and get it to you when you need it. The Conley Group, Inc.'s trained, professional staff includes veteran agents with years of investigative experience and other professionals who possess highly specialized training. From the moment we receive your request, you can be assured that our expert staff will take immediate and meaningful action to process your request. We are able to provide you with a quality product at a fair price and with a personal touch. Our diverse team of highly experienced field agents & experts assess, plan, and execute a course of action that achieves cost effective solutions in meeting our client's goals.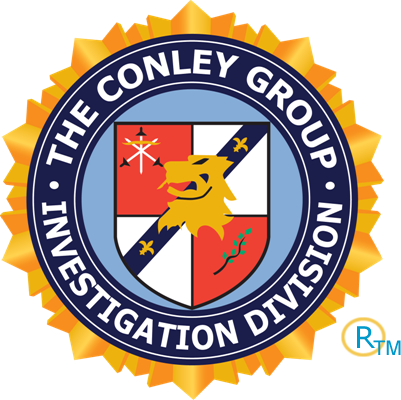 What Makes The Conley Group Unique?
The short answer is our expertise, robust capabilities and unwavering commitment to client confidentiality. We carefully select our staff because integrity, reliability and professionalism are our most valued assets. In addition to having a quality, professional staff, we have just that – a staff. The fact that we have an entire team of dedicated professionals means that we can bring a significant amount of assets to bear for our client's needs very quickly.
Our "surge" capability means that you no longer have to call one investigative agency after another to try and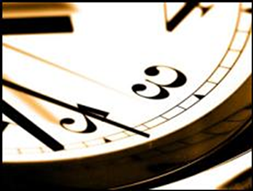 find someone who is available when you need them. When we are retained, we realize that organizations are trusting us with some of their most sensitive and valuable information. We do not take this trust lightly. As an example, The Conley Group utilizes two-way radios that are equipped with Motorola's SECURENET™ voice encryption system. Most two-way radios and all cellular telephones are susceptible to unauthorized individuals being able to monitor the "over the air" conversations that occur. Why is this? Because most over the air voice communications are not encrypted. Motorola's SECURENET™ encryption protocol is a highly advanced system that makes the eavesdropping of The Conley Group, Inc.'s radio communications by third parties virtually impossible. The fact is that confidentiality is a top priority at The Conley Group and is ingrained in everything we do.
Should you have the need for a private investigator, know that you can count on us to provide you with a high quality service, a prompt response, and at a fair price. To schedule a confidential, no-cost consultation, please contact us at (515) 277-7437
SECURENET is a registered trademark of Motorola, Inc.