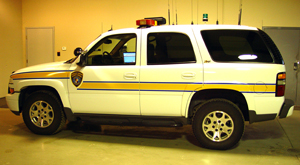 The Conley Group's emergency rescue service is an emergency response mechanism for communities as well as for critical infrastructure and key resources entities for critical incidents and natural disasters.
As a NIMS-compliant private emergency services organization, our highly trained, professional personnel can work closely with local law enforcement, fire service, emergency management and other governmental entities as well as non-governmental and private organizations to provide operational services or support services to incident commanders.
Emergency rescue services range from search and rescue operations, to recovery missions and much more.
Emergencies and disasters are an unfortunate reality in the world in which we live. Whether it is a natural disaster or a human-caused emergency, there comes a time in many communities when the citizens and the local first responders find themselves overwhelmed and in a position of requiring additional emergency rescue services. While crippling weather events have always occurred, the relatively newer threats of terrorism pose an additional risk to communities of all sizes. When a widespread emergency or disaster occurs, those events can quickly overwhelm affected communities.
Our personnel possess the training, equipment and capabilities necessary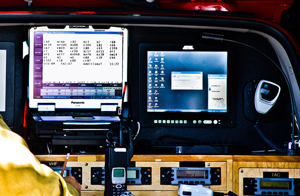 to provide the search for, and provision of aid to, people who are in distress or imminent danger as well as ground search and rescue for persons who are lost or in distress on land or inland waterways. Traditionally associated with wilderness zones, ground search and rescue services are increasingly required in urban and suburban areas. We are proud members of the U.S. Department of Homeland Security's First Responder Communities of Practice – Search and Rescue Working Group, the National Association for Search and Rescue, and the Iowa Emergency Medical Services Association.