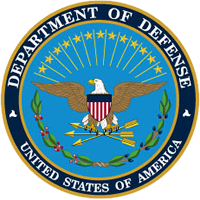 Simply stated, The Conley Group is a Veteran-Owned company that prefers to hire active, reserve or honorably-discharged United States Military Veterans whenever possible for any open positions.
We strongly believe this policy is not only in the best interest of our company, and the safety and security of our customers, but it properly honors the men and women who have put their lives on the line to defend our freedoms. Military veterans possess a strong work ethic as well as the team building and problem solving skills that are a natural fit with our culture and directly translate to a better quality of customer service delivery.

Many of our reserve and National Guard personnel representing every branch of the military have been activated and deployed both in the continental United States as well as overseas. In fact, many of The Conley Group's security officers have served in direct combat operations in Afghanistan as a part of Operation Enduring Freedom as well as in Operation Iraqi Freedom.